The Sanctuary Spa employees, from our licensed therapists to front desk and spa attendants, are some of the most talented in the industry. We are truly dedicated to surpassing your expectations. It would be our pleasure to put our extensive experience to work for you.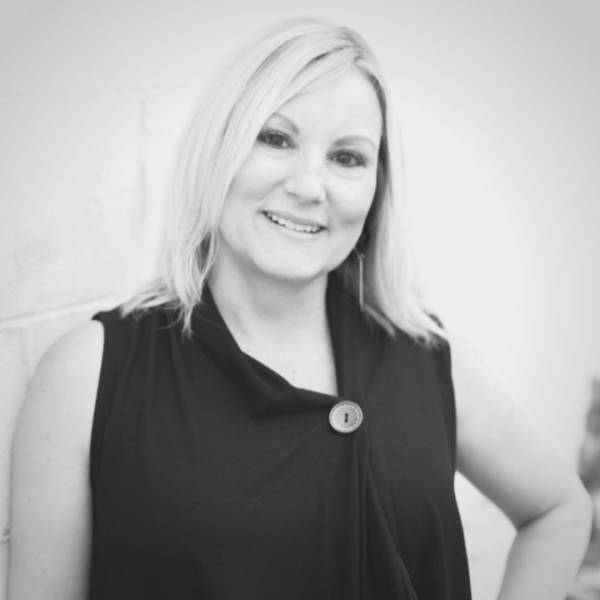 "I visited Sanctuary for the first time today and had a wonderful experience! Jenny is awesome and did a beautiful job on my manicure. She is so kind and pays great attention to detail, which I really appreciate. I can't wait to return for a facial!"
"I had a wonderful hydrafacial with Parris. Everything was cozy, clean, and relaxing. I can't wait to treat myself again!"
"Olivia is incredible! She customizes every facial and lash extension service to exactly what I need. I started doing peels, and they have helped so much with my sun damage! My skin has never looked better. If you want to have the best skin and lashes, go to Olivia!"
"I went to the spa today for an eyebrow wax, and it was the best experience ever. Their staff are so amazing! Dana was so kind and friendly and listened to everything! I live two hours away, and it is so worth drive for the experience! I have also bought my clients gift cards here, and they absolutely love it! Highly recommend!"
"This place was so nice! They really pamper you with their services and go above and beyond for their clients. It was my first time here, and it really was a whole experience. Very relaxing and amazing service."
"I just had a massage at The Sanctuary. Wow, AMAZING!!!!!!! My first time there and now I won't go anywhere else."
"I recently had a facial with Jessica, and she did a wonderful job! It was super relaxing and I greatly look forward to my next one!"
"This place is a piece of heaven! I am so glad I found it, and it is very close to my work. I had no idea there was a spa in Cedar Rapids like this one. They will spoil you to death!"
"This place is a relaxing oasis. I can't wait to make my next appointment."
"The Sanctuary Spa is my favorite place to pause from my busy schedule...to relax and to recharge. It is serene, peaceful, and everyone is so attentive."
"I just got back from the best spa treatment I have ever had! Absolutely perfect atmosphere and wonderful people. I have never been so relaxed!"